It's time for the Fall Voice Lesson Special
at
Audrey Bernstein Vocal Studios!
Here's the deal! - Purchase 5 lessons on or before
October 15th
AND GET 20% off
(5 Lessons for $200, regularly $250)
Remote lessons are an fantastic way to learn! 
Ultra convenient, and... you can take them from ANYWHERE IN THE WORLD!!

This special is for new Students only
If you or your loved ones have been dreaming about singing, let's work together to make the dreams come true!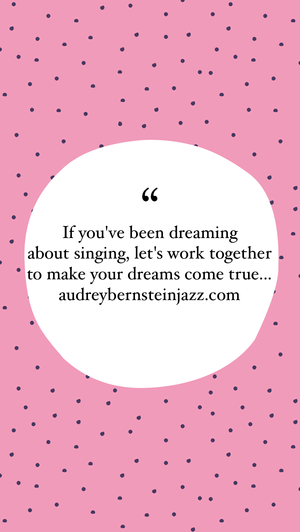 Why Singing Makes You Feel Better!!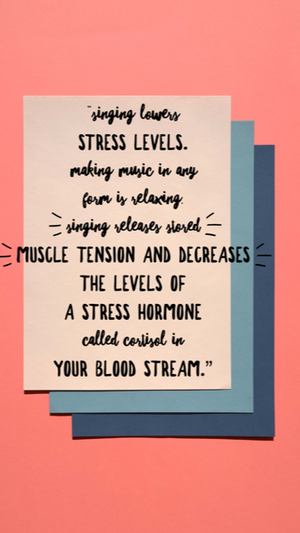 Here are just a few examples of why singing makes you feel better-
"Singing can have some of the same effects as exercise, like the release of endorphins, which give the singer an overall "lifted" feeling and are associated with stress reduction. It's also an aerobic activity, meaning it gets more oxygen into the blood for better circulation, which tends to promote a good mood."  
"Singing lowers stress levels. Making music in any form is relaxing. Singing releases stored muscle tension and decreases the levels of a stress hormone called cortisol in your blood stream."
"Singing actually changes the brain by moving musical vibrations through you thereby altering both your physical and emotional landscape. ... The endorphins which are released through singing will give you an immediate feeling of pleasure."